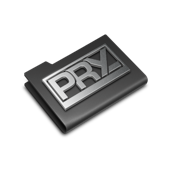 Logo Design
PRICE: just £300
Bespoke creative Logo Design from our in-house graphic design specialist.
Contact Us

On completion of a detailed logo design questionnaire (regarding requirements, competition, likes & dislikes etc), and feedback from the branding stage if applicable, a first draft will be produced of up to 6 completely original logo variations based around your own unique tastes, suggestions and ideas.
Following feedback on the first draft, a second draft will be produced with required changes to one or two selected logo ideas – leading to a final third draft of your chosen design.

The final design will subsequently be exported into a variety of file formats, sizes and resolutions for both future print and web work. We have experience of UK IPO trademark requirements and can advise on best formats & resolutions for a registered trademark too.